The biggest ceramic expo of the nation, Ceramic Expo Bangladesh 2022 was recently held at ICCB where DBL Ceramics was the Platinum Sponsor of the event.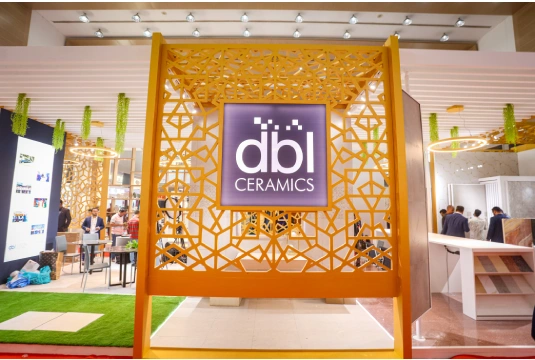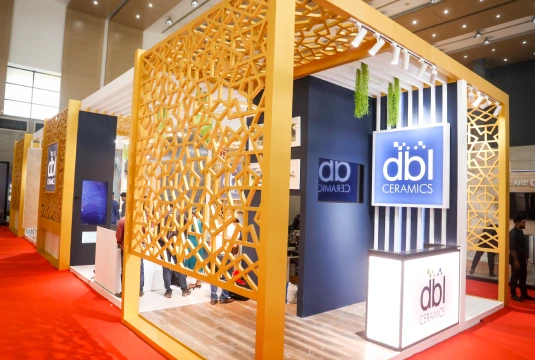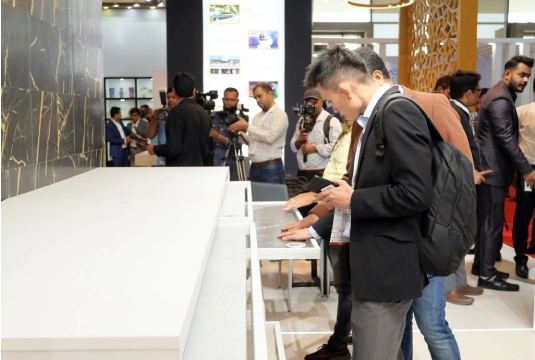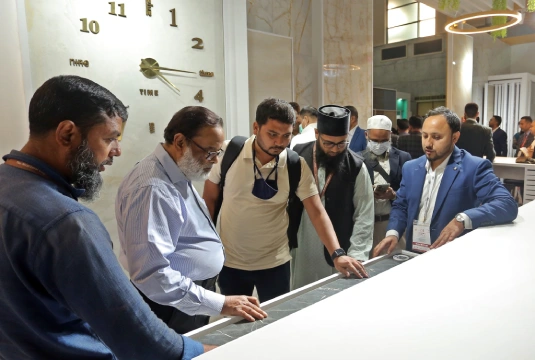 There was a variety of activities, insightful sessions as well as other intriguing arrangements made for our visitors' entertainment every day at the 3-day Expo.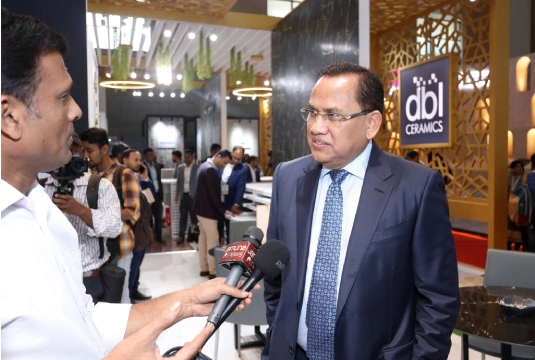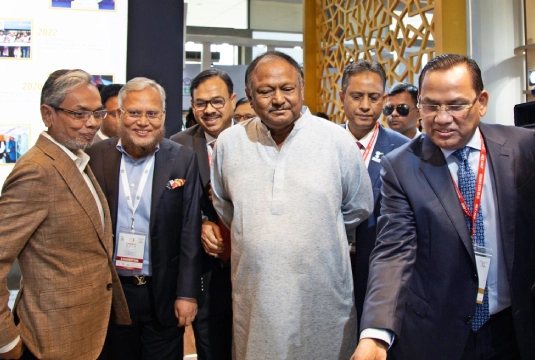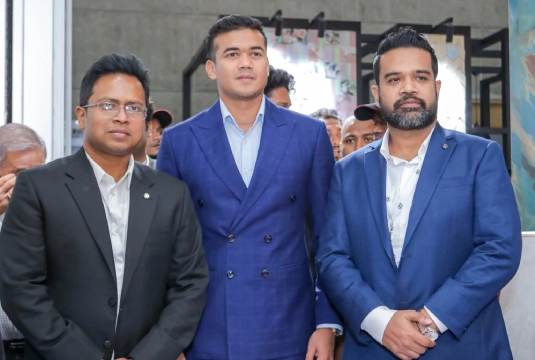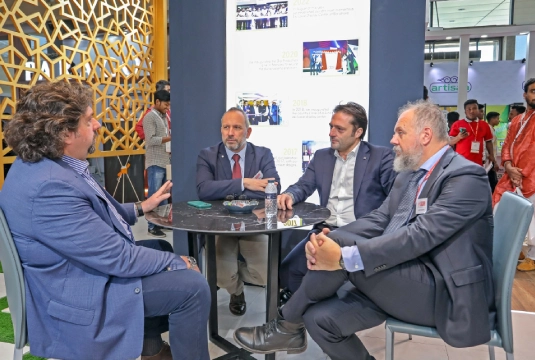 Our grand pavilion was graced by Hon'ble Board of Directors of DBL Group; Mr. M. A. Jabbar, Managing Director, Mr. M. A. Rahim, Vice Chairman and, Mr. M. A. Quader Anu, Deputy Managing Director & CEO. Md. Bayazed Bashar, Head of Operations of DBL Ceramics, Mr. M Abu Hasib Ron along with senior officials of DBL Ceramics were also present.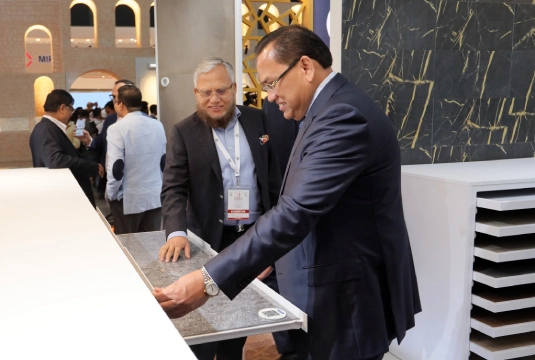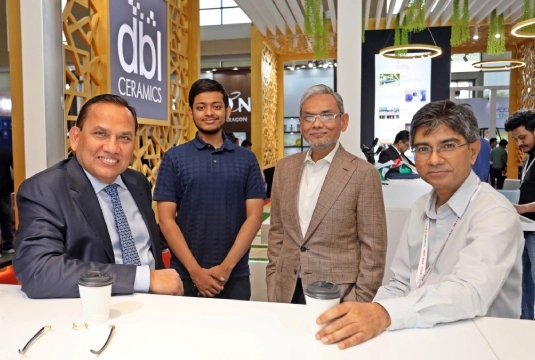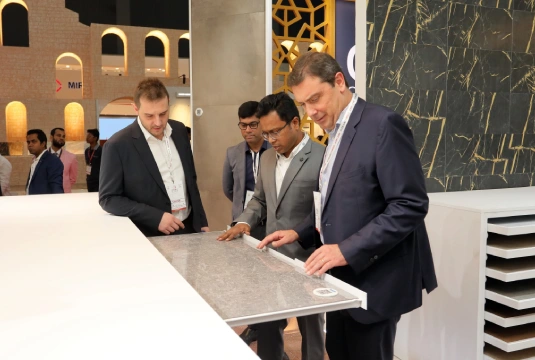 Moreover, Ms. Aupee Karim, the renowned actress & architect as well as Taskin Ahmed, one of the most celebrated Bangladeshi Cricketers, were among our special guests.