In a dazzling display of innovation and quality, DBL Ceramics, the best ceramics company in Bangladesh , took center stage at the prestigious IAB Build Expo 2023, organized by the Institute of Architects Bangladesh, held at the iconic Bangabandhu International Conference Center (BICC) from November 7 to 10. Positioned at Pavilion #107, DBL Ceramics showcased its commitment to excellence in the realm of ceramic tiles and construction materials at the heart of the Bangladeshi capital, Dhaka.
A Visionary Presence at Pavilion #107, BICC
DBL Ceramics' strategic location at Pavilion #107, Bangabandhu International Conference Center, made it a focal point for construction industry professionals and customers seeking the latest advancements in ceramic technology. The four-day exposition, organized by the Institute of Architects Bangladesh (IAB), provided a platform for DBL Ceramics to interact with a diverse audience and industry experts, sharing insights into their top-quality ceramic tiles like kitchen tiles, porcelain tiles, nano crystal or stair tiles and their ambitious plans for product diversification.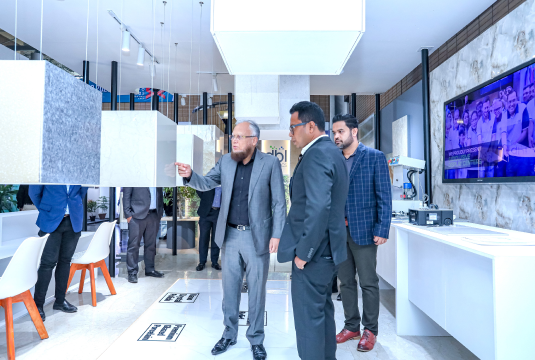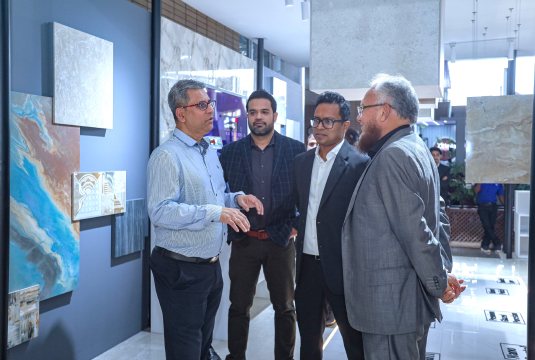 A Showcase of Excellence in Construction Materials
DBL Ceramics, known for its commitment to excellence, showcased a stunning array of top-quality ceramic tiles that captivated the attention of expo attendees. The booth at Pavilion #107 became a hub of activity, drawing construction professionals, architects, and enthusiasts eager to explore the latest trends and innovations in the ceramic industry. From floor tiles to wall tiles, DBL Ceramics left an indelible mark as a pioneer in crafting products that seamlessly blend aesthetics and durability.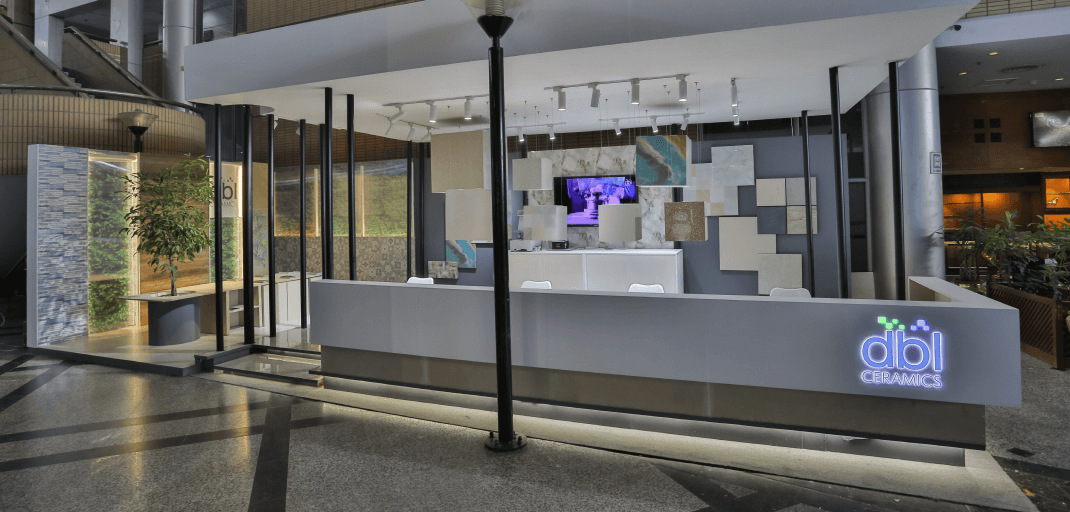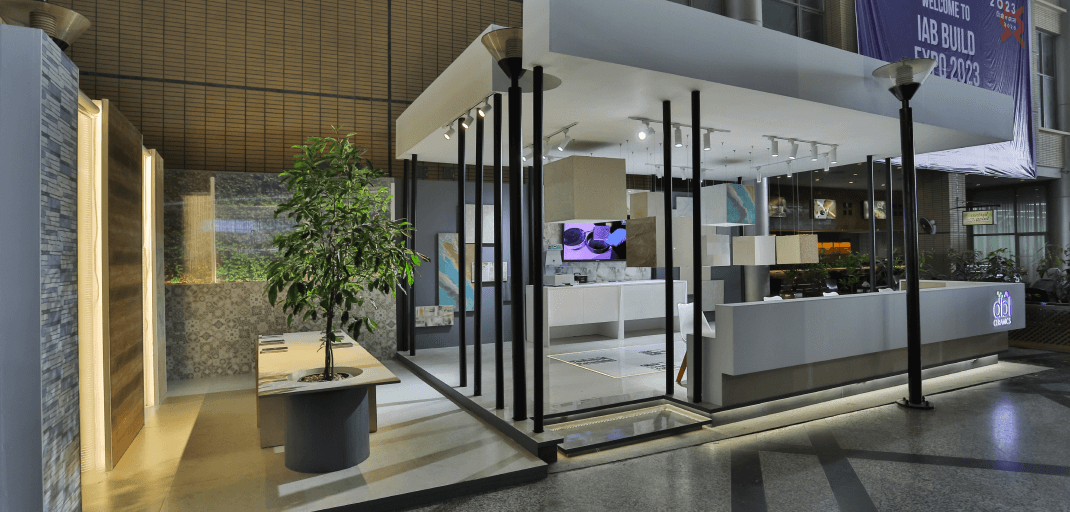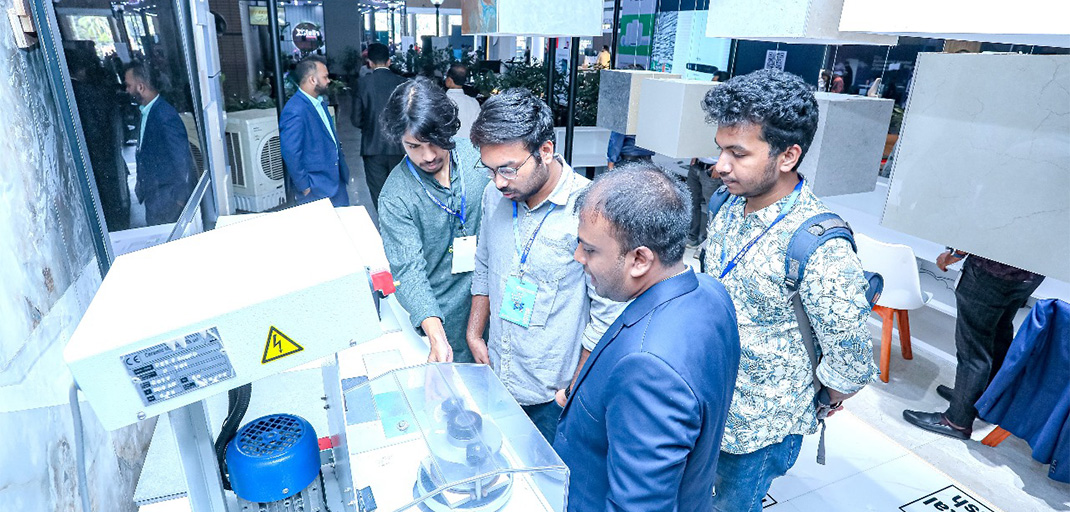 Innovative Solutions for Tomorrow's Projects
DBL Ceramics not only exhibited its current product lineup but also provided a glimpse into the future of construction materials. The company's ambitious plans for diversification hinted at upcoming innovations that aim to redefine the standards of excellence in the industry.
Building Bridges with the Institute of Architects Bangladesh (IAB)
The collaboration with IAB underscored DBL Ceramics' commitment to fostering connections within the construction and architectural community. This event served as a testament to the company's dedication to staying at the forefront of industry trends and building meaningful relationships with professionals and customers alike. In conclusion, DBL Ceramics' radiant presence at IAB Build Expo 2023 marked a visionary showcase of innovation and quality, solidifying its position as a leader in the ceramic industry and a beacon of excellence in construction materials.